Alexanders Mechanical Solutions is a precision machine shop and metal fabricator
manufacturing equipment, replacement parts, and innovative products for
industrial and research facilities nationwide.

It is our focus to find and implement mechanical solutions, often invisible to others.
Our Approach
We place a high value on integrity, quality workmanship, and customer care. Our employees are team members, and we work hard to make them feel valued, supported, and appreciated.

For you, our goal is to build exactly what you need, with an underlying mission of building it better than you expect.
View Our Project Gallery
Our Services
Alexanders Mechanical Solutions is a Maine machine shop and metal fabrication company. Alexanders builds equipment, produces custom CNC machined parts in various metals and plastics, and manufactures industrial prototypes. Customers reach from Maine to California, Florida to Arizona.
Services include troubleshooting, analyzing production processes for improvements, and designing products to increase an operation's safety and efficiency. On-site services and installations are performed with an array of portable welding and machining equipment.
In business since 1994, Alexanders has completed thousands of projects spanning a wide range of industries including renewable energy, health care, power generation, paper converting, lumber production, medical research, general contracting, textile, marine, paper production, propulsion engine research, waste water treatment, material handling, horse racing, signage, steam power generation, antiballistics, transportation, food processing, fiberglass manufacturing, electric utilities, forestry, military naval research, agriculture, building construction and more.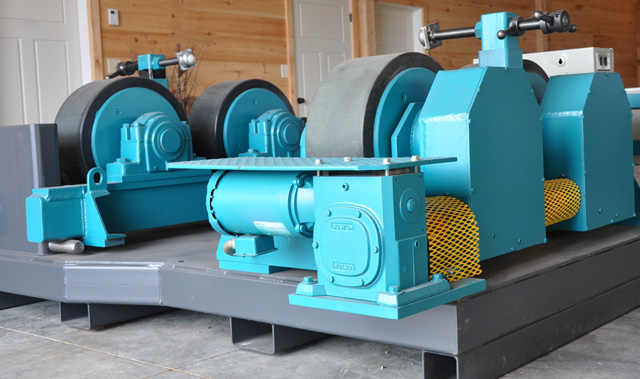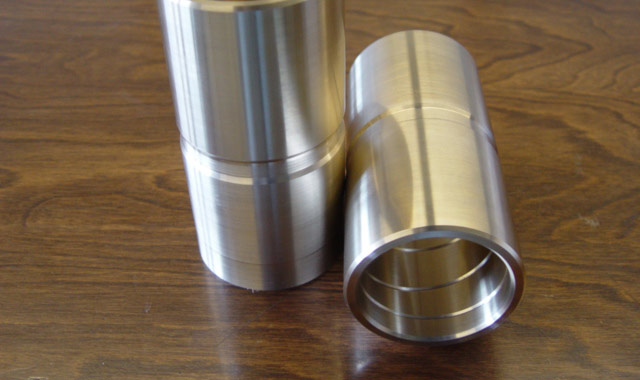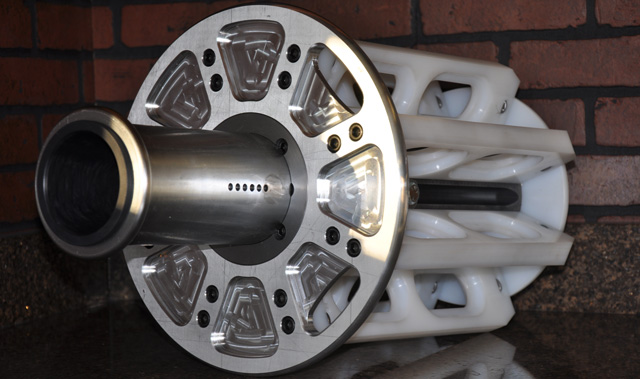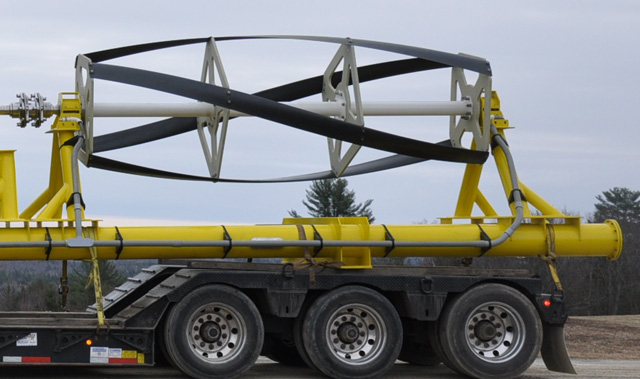 How We Work
Getting started is easy. Call or e-mail us. Once we understand your objectives, review your sketches and identify potential challenges, we will provide you with a quote. The build phase begins with your authorization to proceed.
1. Discuss
Call or e-mail us. How can we help you, make your job easier?
2. Analyze and Quote
Send us your hand sketches or drawings. We will analyze them and if necessary make suggestions for improvements and cost savings before quoting.
3. Build
The build phase is the best part, our favorite part, and we build some really cool stuff.