Alexanders' skilled machinists run computer numerical control (CNC) equipment to produce consistently machined parts with tight tolerances in small- to medium-run volumes. The machine shop uses AutoCad and Solid Works files to program the CNC machines with language (G-code) that controls all machining features such as feed rate, coordination, location and speeds. With CNC machining, the computer controls the exact positioning and velocity.
In the world of machining, a CNC machining center with 4th axis capabilities is a step up, allowing the machinist to easily cut along an arc. Alexanders' 4th axis machining equipment expands the type and complexity of manufactured products that would otherwise be very difficult or impossible to produce.
Manual lathes and milling machines still have a place on the shop floor and are used primarily for quick projects of less than 10 pieces, or small projects that do not require extremely tight tolerances.
Sourced metals and plastics include: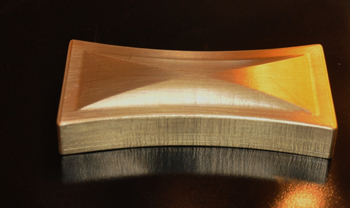 aluminum
steel
stainless steel
titanium
brass
bronze
UHMW
nylon
Teflon
delrin
polycarbonate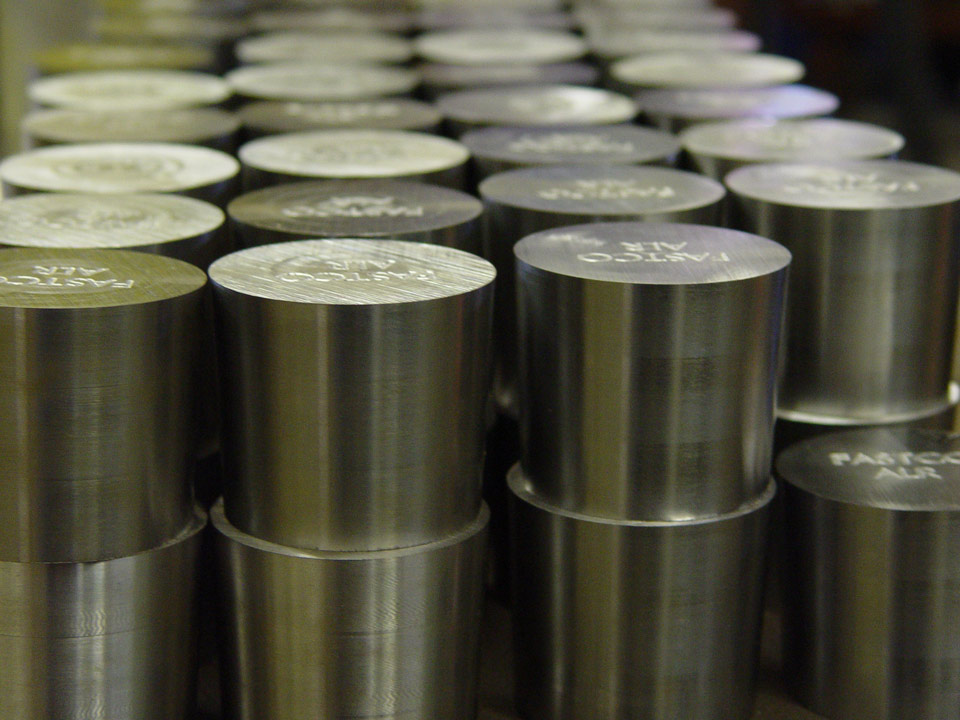 Many projects include chroming, heat treating, powder coating and anodizing.