The right core chuck can increase production, reduce downtime, lessen maintenance, and decrease expenses.
Custom Built
Your backstands will run more efficiently with core chucks built to spec. Alexanders performs a thorough dimensions analysis for each backstand prior to production. In turn you get custom core chucks that fit your machines with less downtime, less maintenance.
Lightweight
Weight plays a major role in your operators' safety and comfort. Alexanders patented core chucks weigh significantly less than conventional steel and molded chucks, reducing the risk of back-related fatigue and injury. Operators who have experienced Alexanders core chucks ask for them by name.
Cost-Saving Two-Piece Design
Alexanders patented core chucks are a two-piece unit. You can remove the metal insert from the core chuck and use it as a core plug for paper rolls with a 3" inside diameter. You have the ability to fit core chucks of varying sizes to one metal insert, a significant cost savings.
Long-lasting and Replaceable Wear Parts
Paper converting core chucks should never be throw-away items. Alexanders core chucks are built for years of use with a proven track record in facilities throughout the United States. Designed to save you money, the core chucks have replaceable wear parts that your mechanics can easily replace, a notable cost savings over purchasing new core chucks.
Various Paper Roll Sizes and Weights
Your paper core inside diameters can range from from 3" to 18". Paper roll weights can be accommodated up to 6,400 lb.
Where You Will Find Alexanders Core Chucks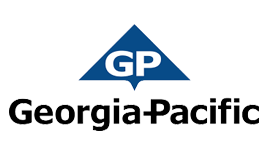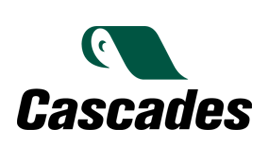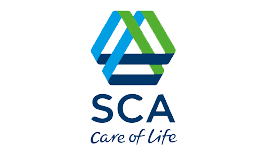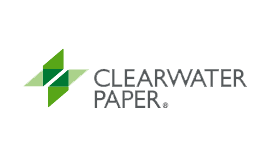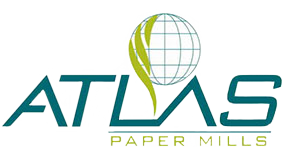 "The first time we contacted Alexanders we knew right away this was a company that would be an important vendor for our facility. We were immediately impressed by the quality, durability, and safety aspects of their core chucks. Alexanders offers a great product, backed by excellent service."