Prototypes are created to test an idea. The purpose can be to improve an existing operation or test a completely new concept. The results can lead to increased production, greater efficiency, higher quality parts, or the manufacture of a completely new product.
The prototype phase typically starts with simple hand sketches or in some cases engineered drawings. Alexanders will review them with you, listen carefully to your objectives and intuitively identify areas that look good on paper but won't work in a practical application. In those instances, solutions and adjustments will be offered from the perspective of a manufacturer that has produced thousands of unique products for more than 20 years.
The process of taking your ideas from paper to final product can take various forms. Simple items can be produced from sketches. More complex products will require the generation of Compter-Aided Design (CAD) files, while others may rise to the level of profesionally engineered drawings.
When you approve the final sketches or drawings, materials are procured, tooling is identified, Computer-Aided Manufacturing (CAM) files are created for the CNC machine work, and your idea begins to take shape.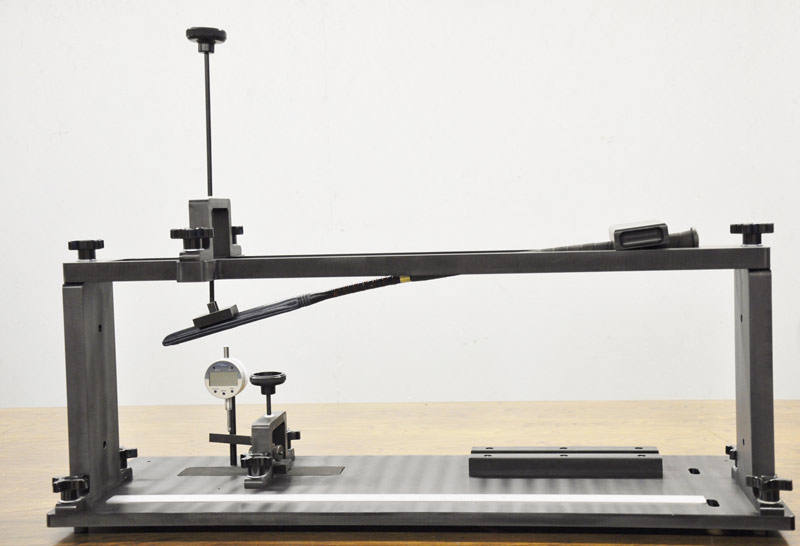 Alexanders fabricators and CNC machinists approach your prototype build phase understanding the final product. During the manufacturing Alexanders will consult with you and those closely monitoring your project, even halting production if necessary, to confirm key points. Getting it right the first time is the highest priority.
In addition to Alexanders broad experience in CNC machining, design, fabrication and problem solving, you benefit from the company's strong network of professionals with expertise in exotic metals, plastics, heat treating, anodizing, casting, electrical components and more.
Attention to the details of your project, an open line of communication, and people who truly care are as important to the success of your prototypes as is the experience and expertise of the company you choose.